Searching The World For Ideas To Save It
AIIRF backs for-profit, mission-driven founders and startups building tech to solve social & environmental problems.
Annamalai Innovation and Incubation Research Foundation (AIIRF) is formed as a Special Purpose Vehicle (non profit section 8 company) of Annamalai University, Chidambaram for fostering entrepreneurship and nurturing tech start-ups.
It administers a business incubator which provides 'Start to scale' support for technology based entrepreneurship and facilitates the conversion of research activity into entrepreneurial ventures.
Set up in 2019, it is the first business incubator in cuddalore district with a potential to create startups focusing on economic growth, strategic value and social relevance. AIIRF provide incubation support to tech startups and also runs accelerator programs in association with corporate partnership.
AIIRF has been sponsored by Entrepreneurship Development and Innovation Institute (EDII TN), Government of Tamil Nadu under Tamil Nadu Manufacturing Business Incubation Infrastructure Development Project.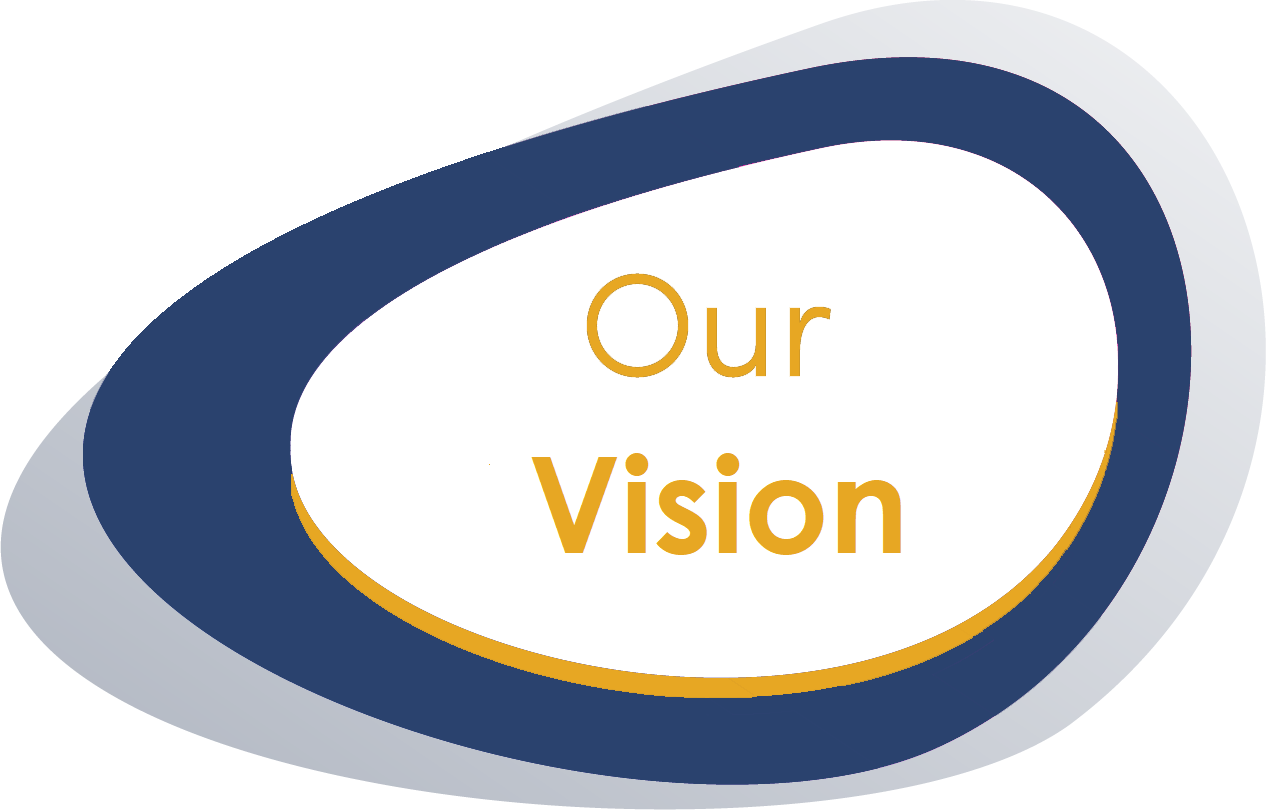 Provide an environment to translate knowledge and innovation into creation of successful entrepreneurs.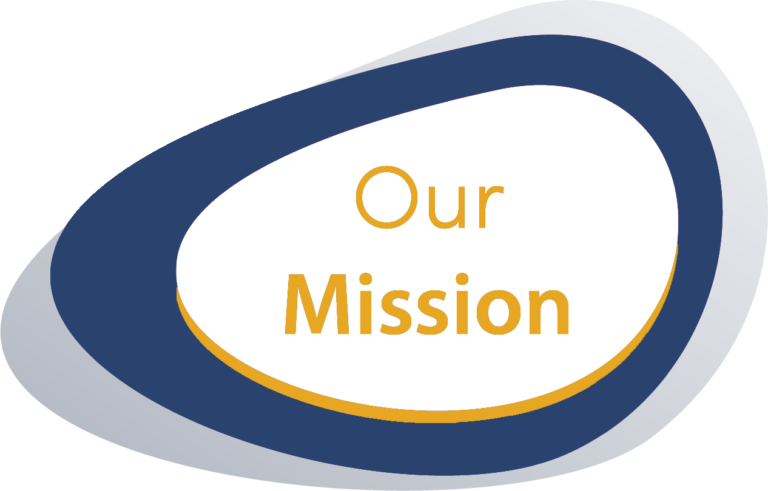 AIIRF will create an ecosystem that will foster, support innovation and knowledge based entrepreneurship amongst the student community and Innovators leading to the creation of wealth and social value through successful ventures.
We are a hub for innovations and start-ups whose implementation can translate into long-term solutions for India's social and economic problems.